What Is Laser Scan-to-BIM?
BIM, or Building Information Modeling, is the future of the construction industry. Aided by technology such as 3D Laser Scanning, BIM has opened new avenues for improved design, delivery and maintenance of buildings. 3D imaging for real estate has helped bridge the gap between the physical site and its digital twin.
How Does Laser Scan-to-BIM Work?
A Scan-to-BIM process uses a laser scanner to capture an accurate 3D scan of real world conditions. That captured data is imported into a 3D modeling software to create an accurate as-built model.
Scan-to-BIM is a process of using laser scanners that capture highly accurate dimensional information of an existing building.
The steps of the process include:
Collecting data with a 3D laser scanner
Registering the data to generate a point cloud
Using the data as an underlay in BIM software
What Are the Types of 3D Scanning Technologies?
There are three different types of laser scanners. Type one is a fixed laser scanner. These scanners produce high-quality scans from accurate measurement data. For instance, at Robotic Imaging, one of the fixed laser scanners we use is a Leica RTC 360 scanner. The relative position of multiple scans are aligned post-scan by our technicians during the registration process. This is a fast and accurate way of capturing spatial detail of real estate.
Type two is a mobile guided scanning. Mobile laser scanning is the latest technology embedded on technology as small as your iPhone. It can achieve an accuracy of a few tens of millimeters! It allows users to acquire higher data volumes, but will not be as accurate as a fixed laser scanner. But it allows users to cover and scan large areas in a short amount of time.
The last type of scanning is Indoor Mobile Mapping Systems. This type of method can accelerate scanning, but produces the least precise results. Some autonomous robotic systems use this technology and can be integrated into wearable scanning technology. This last type of scanning does use a variety of sensors to extract relative positions and measurements. But still, the first type of scanning technology is the most accurate and is Robotic Imaging's speciality.
What Are the Benefits of 3D Laser Scanning?
Our scan-to-BIM services allow accurate existing condition drawings, creating documents that capture the built environment.
It is estimated that using our scan-to-BIM method is 5 times faster than the traditional measurement to CAD approach. 3D scanners are used to create the most accurate digital models available on the market.
Statistically speaking, rework on construction projects accounts for 15% of the total cost of construction. Laser scanning has the potential to catch complications before they happen to reduce this risk. Due to the accuracy of the as-built drawings, they can expose certain inaccuracies early in the construction process.
The data captured with laser scanning technology not only provides information of the existing conditions, but also can create a record of the lifecycle of buildings. Throughout the construction process, if one so chooses, point clouds can relay how the building is maintained and renovated.
Robotic Imaging also uses photogrammetry, another method of scanning for our clients. This involves stitching together multiple photographs of an object or space, taken from different angles. The picture stitching produces a 3D environment that is accurate and great to reference as-built conditions.
Because laser measurements are highly precise, it enables the BIM to be more accurate and up to date vs. referencing previous building and construction documents. Many buildings' physical state differs from the original building plans and documentation.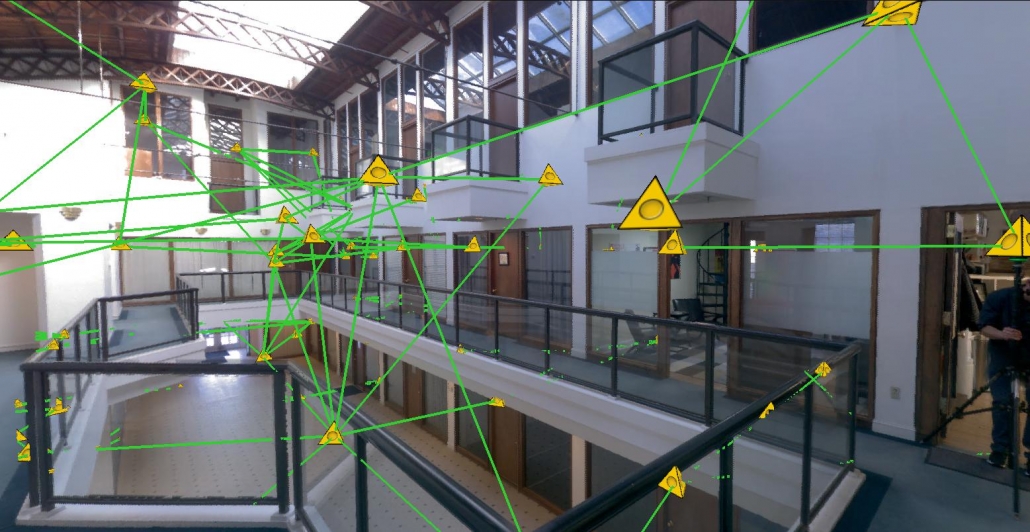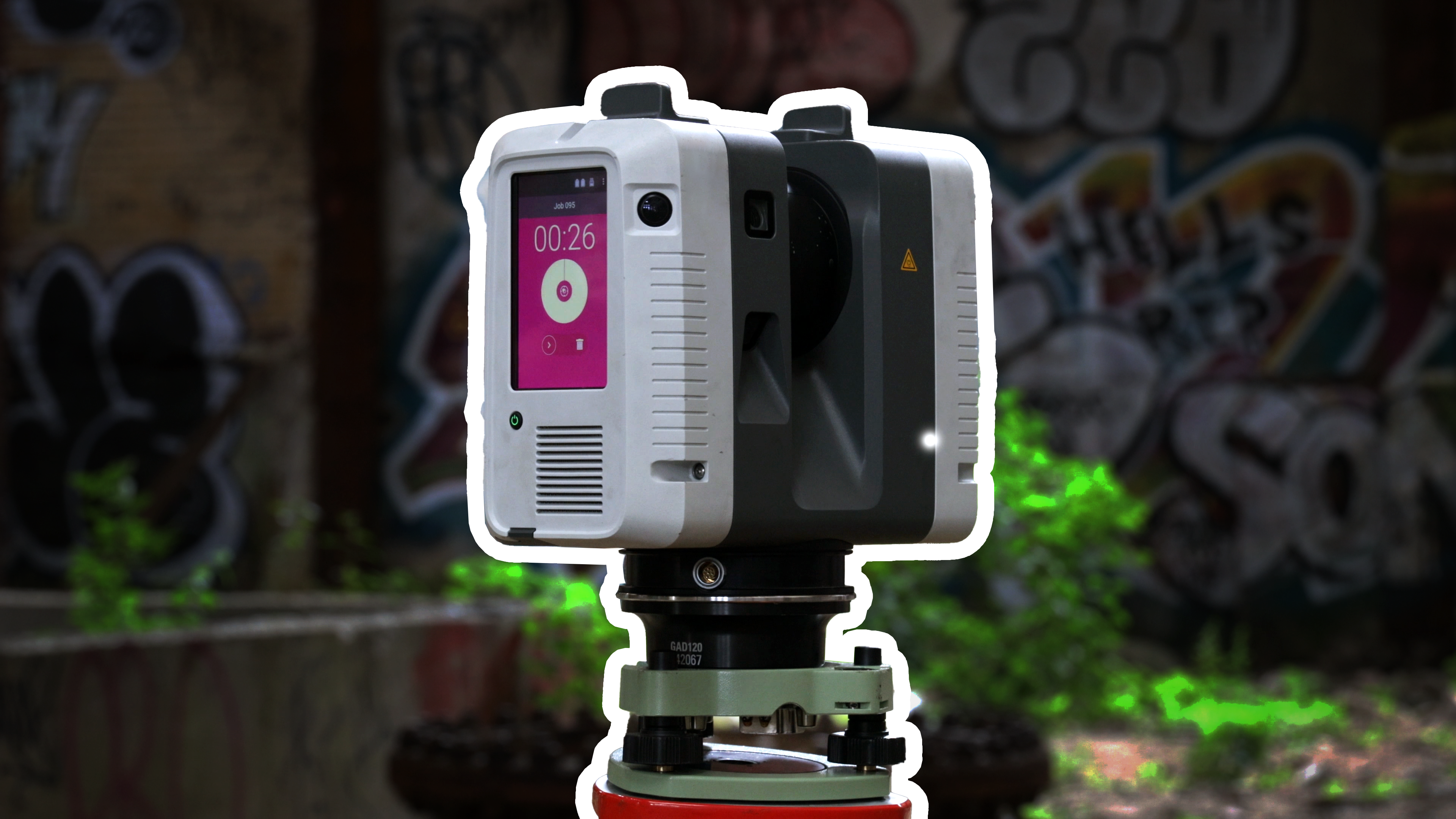 What Is Included in Our Scan-to-BIM Service?
The exact product delivered by scan to BIM services varies based on the needs of the client. However, a detailed visualization, some kind of 3D model, is always part of the deal. Scan to BIM services sometimes provide one set of model generated from a scan before the project begins, and sometimes provide multiple models generated throughout the course of the project. As mentioned before, scans can be executed at different levels of detail, and point cloud data can be translated into different BIM software. Some services also provide 3D virtual reality tours of a project space, CAD drawings, drone photography, and other imaging services.
Why Robotic Imaging Is Right for You:
Robotic Imaging prides itself on constantly keeping up with new scanning trends and technological advancements. When manually capturing the as built environment, it is nearly impossible to capture all the tiny details that compose the structure. There are tiny imperfections and misalignments, due to human error and natural deterioration of structures that are important to document and represent in architectural drawings.
There are countless benefits of laser scanning. Our scan-to-BIM services allow our clients to save time and money, while reducing the stress of producing such a highly accurate base drawing set.
Laser scanning done via LiDAR is not only extremely accurate but an enormous time saver and extremely convenient. The data extracted and processed by Robotic Imaging is shared on an intuitive platform, granting you access to the data no matter where you are. It saves you time and costs of revisiting the property and gives you a much better understanding and comparison. You can make better decisions in terms of where to invest your hard-earned income.