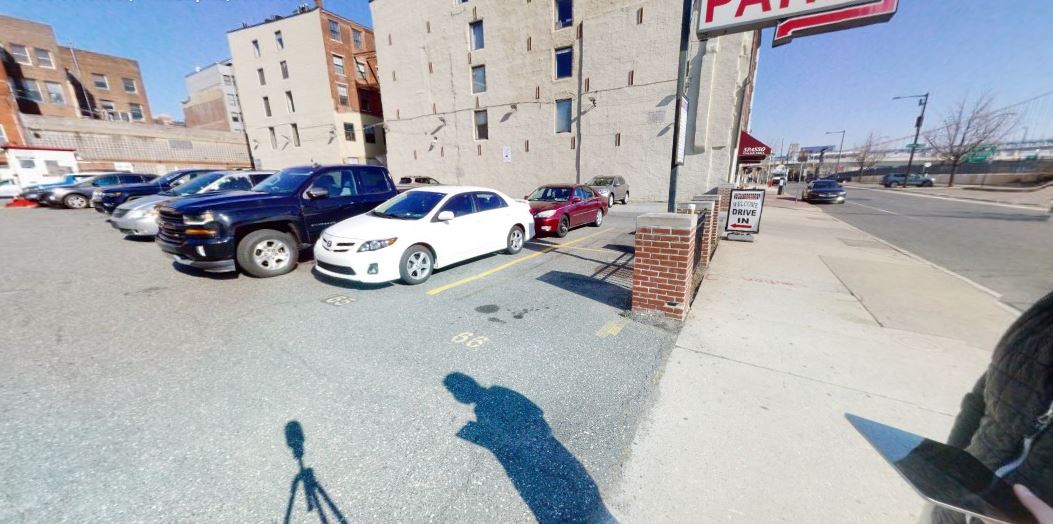 November 09, 2021
By: Robotic Imaging

With the renovation of a vast number of Philadelphia's homes, businesses, and factories, comes a view of new construction from every big developer in the city. These investors are always eyeing new locations, prime corners, and any open space that can be converted into dollars. Once permission is (finally) granted to begin building on new parcels, the builder needs to know how the ground is to be prepared so that a stable foundation can be erected. Topographical maps are helpful, but there is becoming a need for exact land models to better assist with navigation, conservation, and time management, as developers cannot afford to have details left out.

Examples have been set by NOAA and the United States Geological Survey for the importance of topographic LiDAR data in their studies of islands in the Pacific. Over the course of two years, data was collected from the tops of volcanic peaks down to 45 meters beneath the ocean's surface, which was combined to create seamless elevation models of each individual island in the study. The virtual representation has assisted with oceanic navigation and identifying wrecks and reefs, proving extremely useful and relevant to both the studying agencies and the public. This project is just the beginning of the USGS's 3D elevation program, which seeks to compile surface data of the United States in order to provide consistent 3D topographic figures throughout the country.

Suggested reading: If you want to learn more about point cloud technology, check out this article.

As Philadelphia is bordered by both the Delaware and Schuylkill Rivers, any plot of land that can be deemed "waterfront" is a prime development opportunity for the big players in the city. These deals come with challenges, as conservation is becoming increasingly necessary and is leading to rising costs in all aspects of the build. With the introduction of LiDAR in Philadelphia, buyers are able to see exactly what makes up the parcel, including structures, trees, rocks, water, and whatever else may be on the land. You never know what you may find on an abandoned piece of ground here in Philly. The ability to view these obstacles from your computer before getting to the site and breaking ground is changing the game in a big way.

In the past, flat land was always most desirable. Areas with hills, slopes, or low spots are now just as valuable, as new survey tools are able to show how the current topography can be integrated into the build in creative and functional ways. The proposed renovations of Philadelphia's Navy Yard along the Delaware River and Hilco's plan to completely redevelop the 1300-acre industrial oil refinery along the Schuylkill are prime examples of projects where the topography of the land will impact the entire project. Even if only used for conservation purposes, LiDAR scans will save countless hours and dollars during the course of large multi-year deals. And having the ability to use these same scans for planning, designing, and construction prove that LiDAR technology is a must-have for any developer looking to leave their mark on the city.

Looking for a quote? Please provide some basic info about your project, and we'll get back to you ASAP.