What is Robotic Imaging?
We are a digital twin creation and maintenance system for the built environment. Robotic Imaging connects and analyzes real world assets with BIM, 3D scanning, VR imaging and drones across the building industry. Our digital strategy is tailored for Corporations, Architects, Engineers, General Contractors, Owners and Sub-Contractors looking to accelerate projects remotely and at scale.
How much does Robotic Imaging cost?
The more accurate to reality, the more time and cost. We collect LiDAR and colorized rgb values with details custom to project goals.
Where and When is Robotic Imaging available?
Anywhere, 24/7! Using our free scheduling app, you chose when and where you need us.
We've digitized
100,000,000+ ft2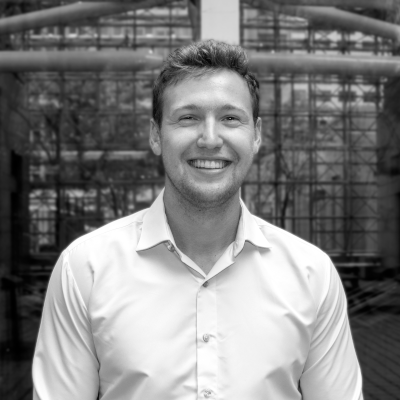 Will Buzan
Principal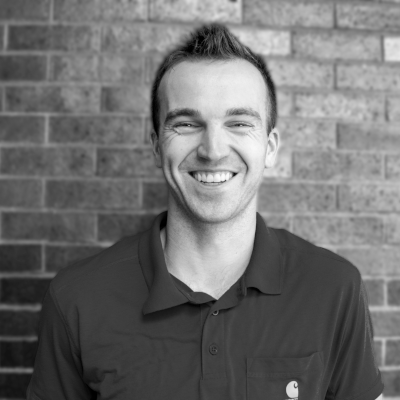 Matthew Carey
Principal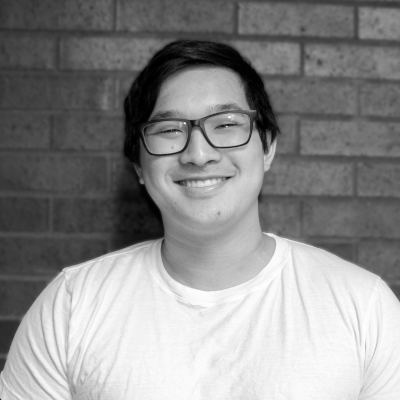 Denton Hui
Principal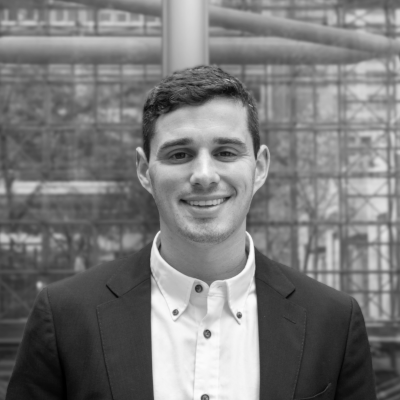 Mike Chawaga
Principal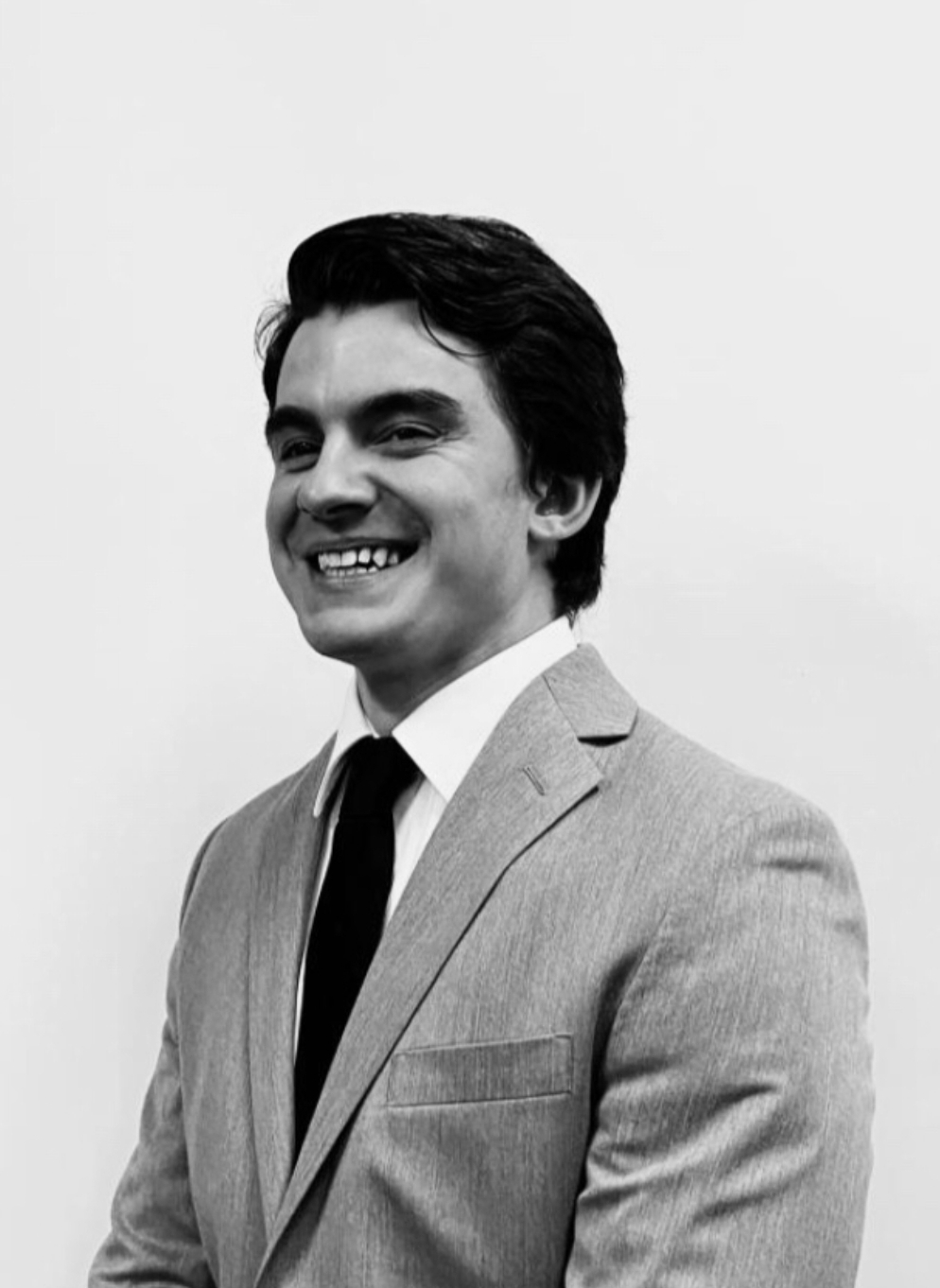 Austin Ayres
Principal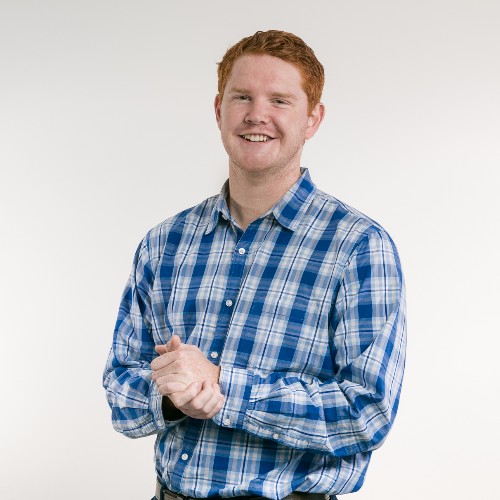 Brian Downey
BIM Director, Principal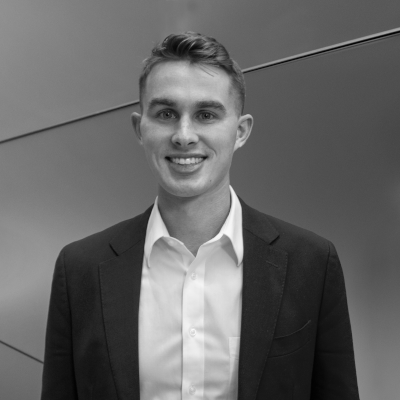 Nick Chawaga
Principal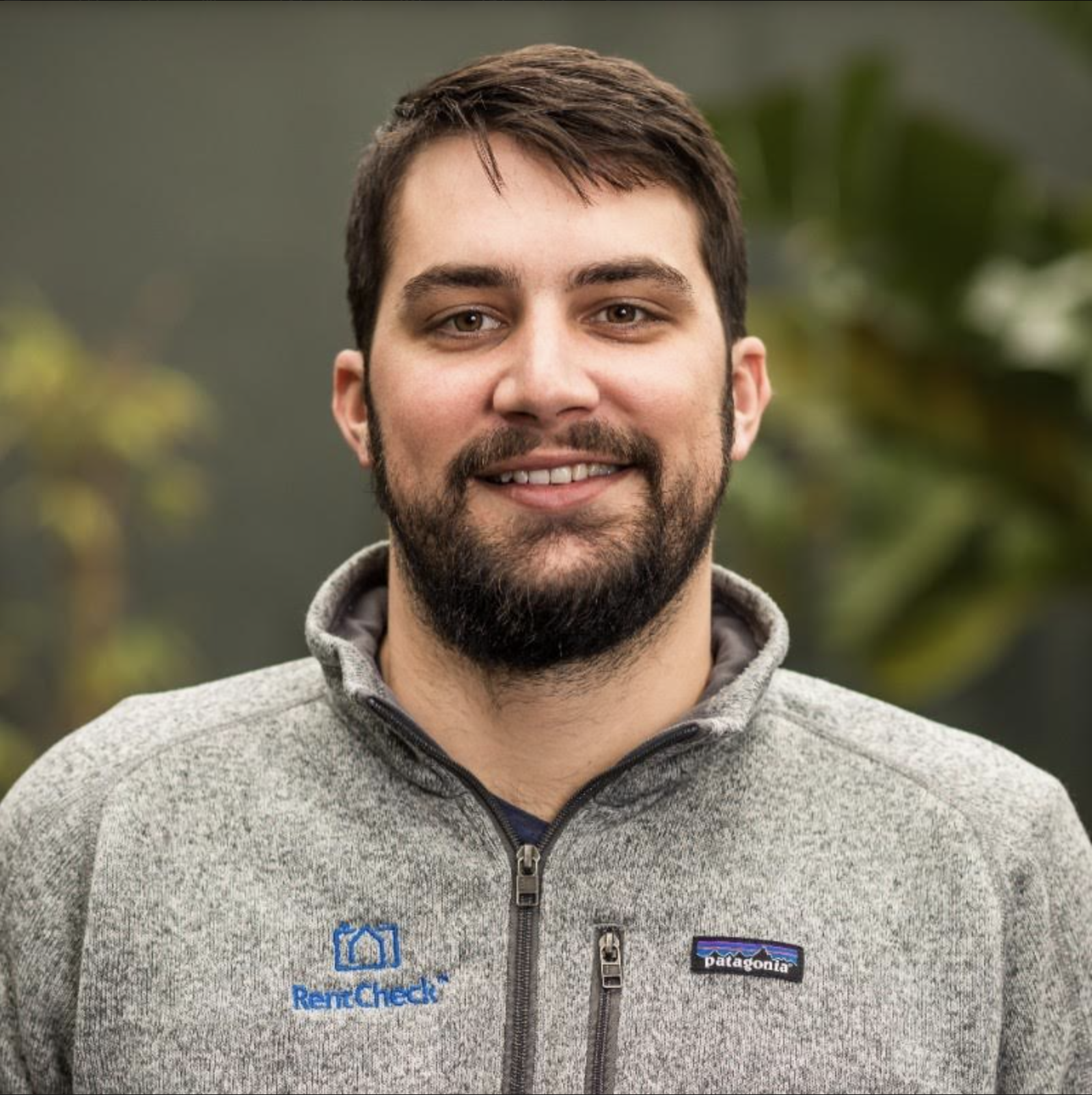 Will Evers
Senior Software Engineer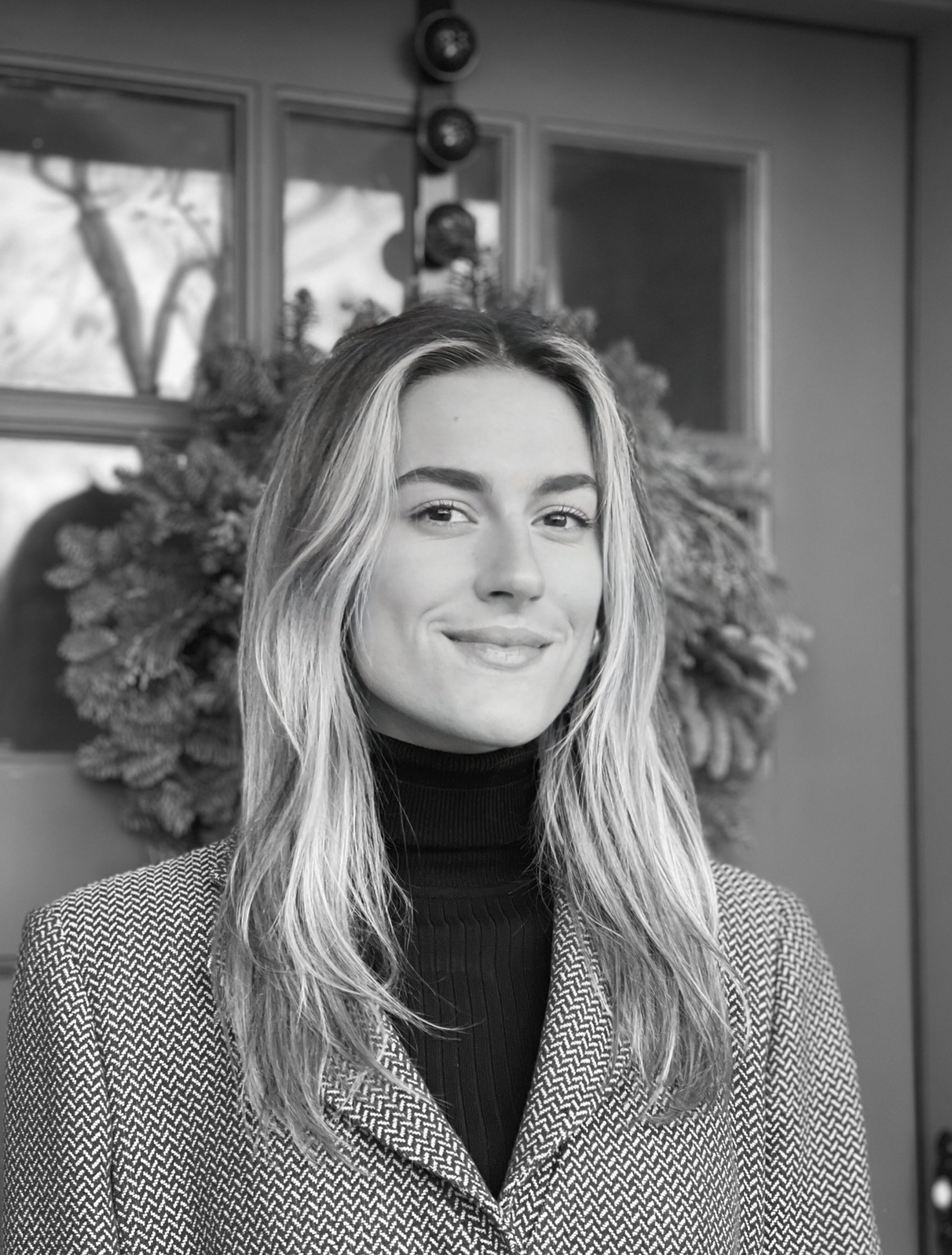 Anya Westby
VP of Engineering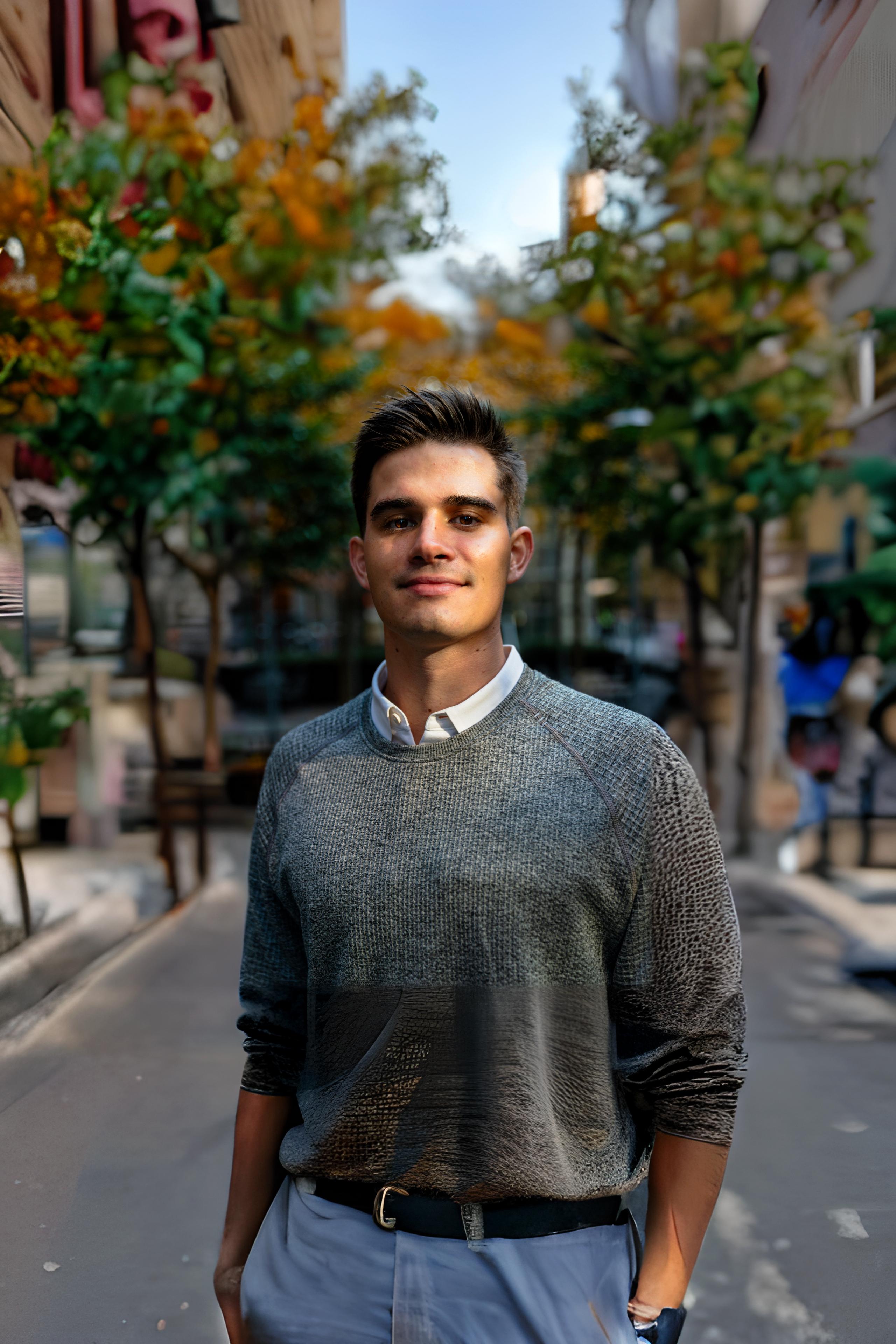 Joseph Chawaga
Principal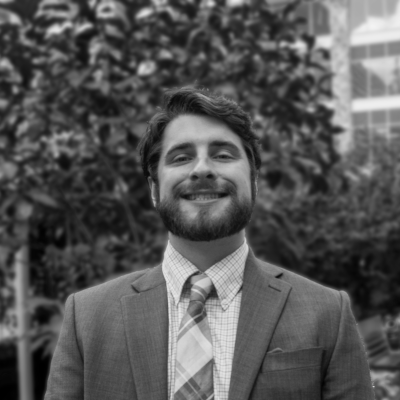 Mike Hepp
Senior Account Manager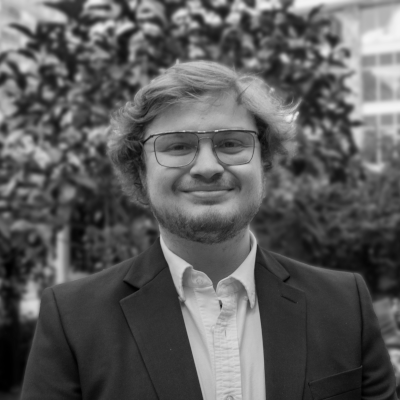 Daniel Berry
Safety Director,
Senior Account Manager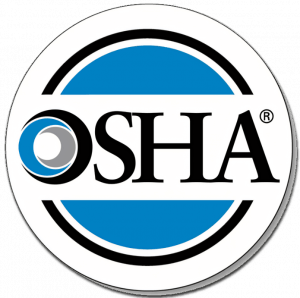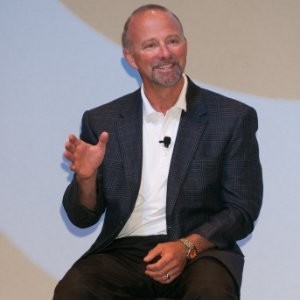 Dave Chawaga
Chief People Officer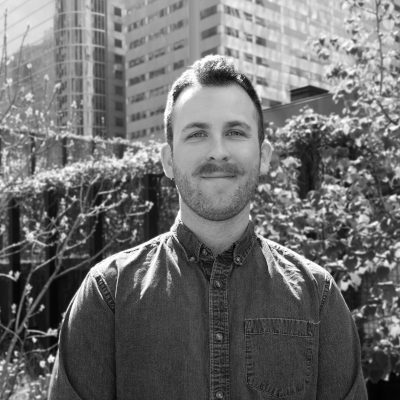 Weston Fahey
VP of Field Operations

Mario Bonaldi
Mobile Software Engineer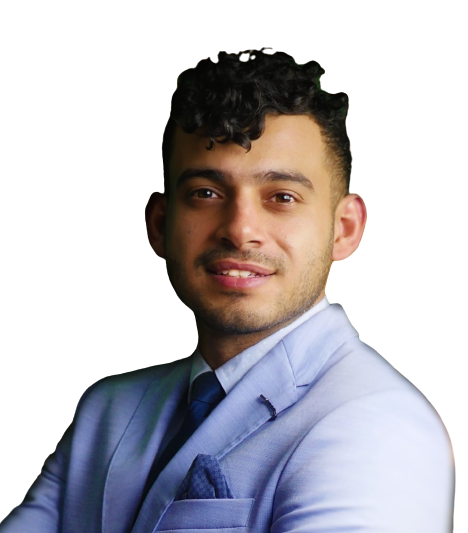 Waleed Hayat
BIM Director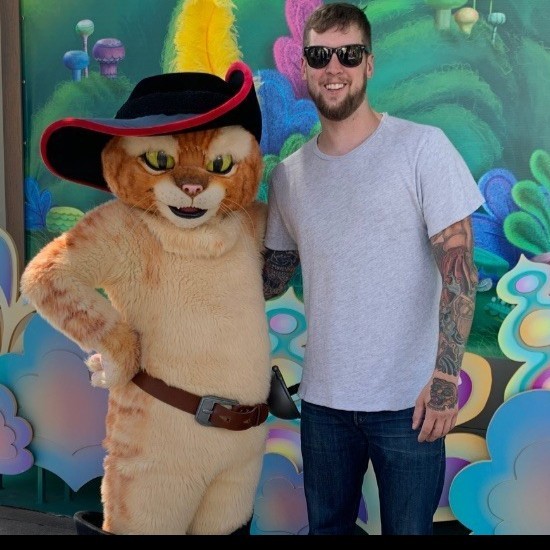 Patrick Voyko
IT Director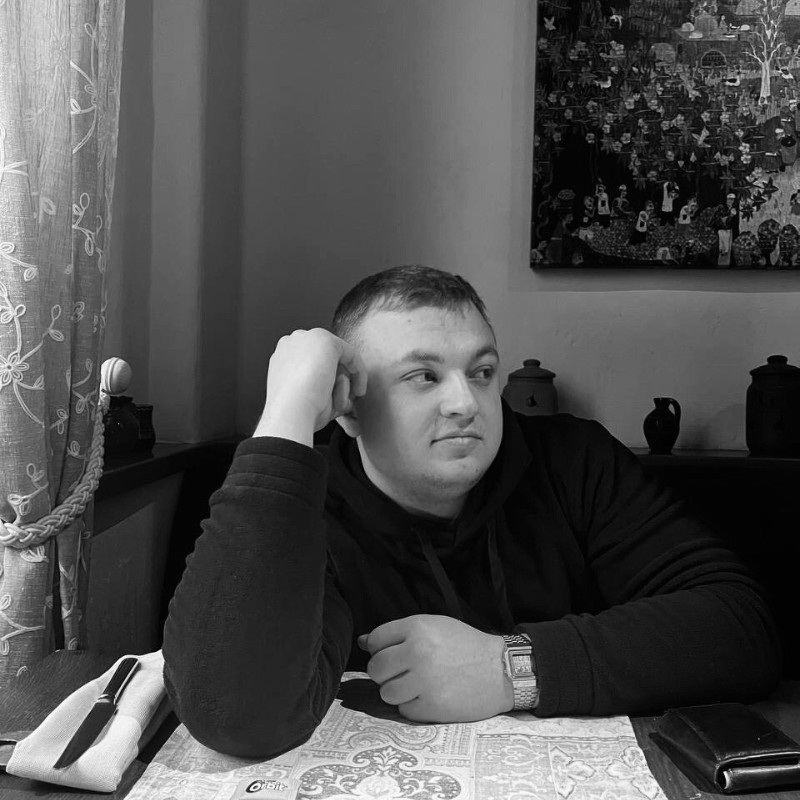 Victor Cerneleanu
BIM Director
Levi Schubkegel
BIM Specialist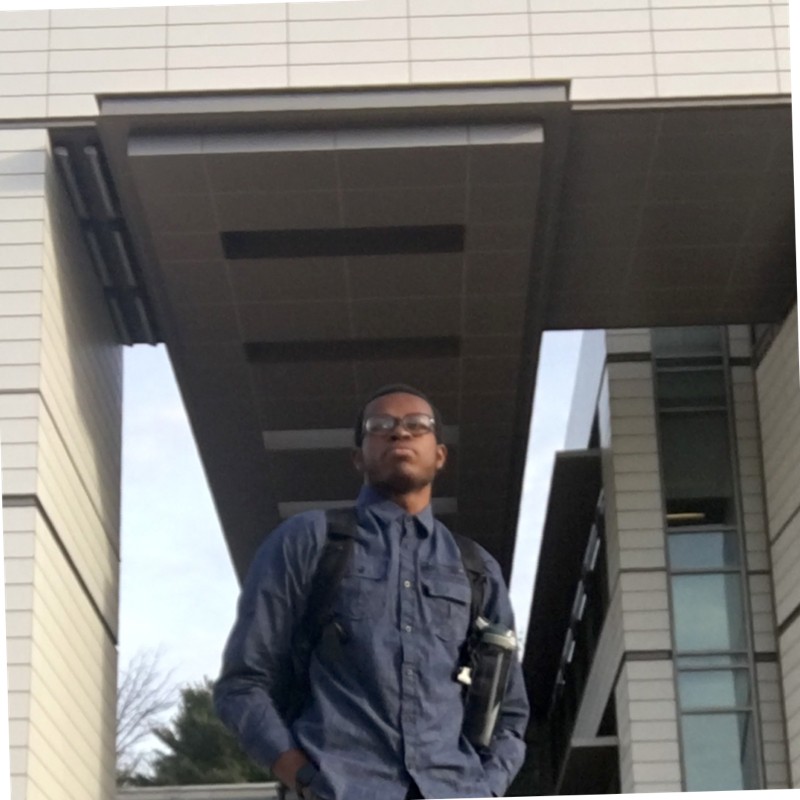 Dan George
Director of Reality Capture
Carlos Lemos
Director of Design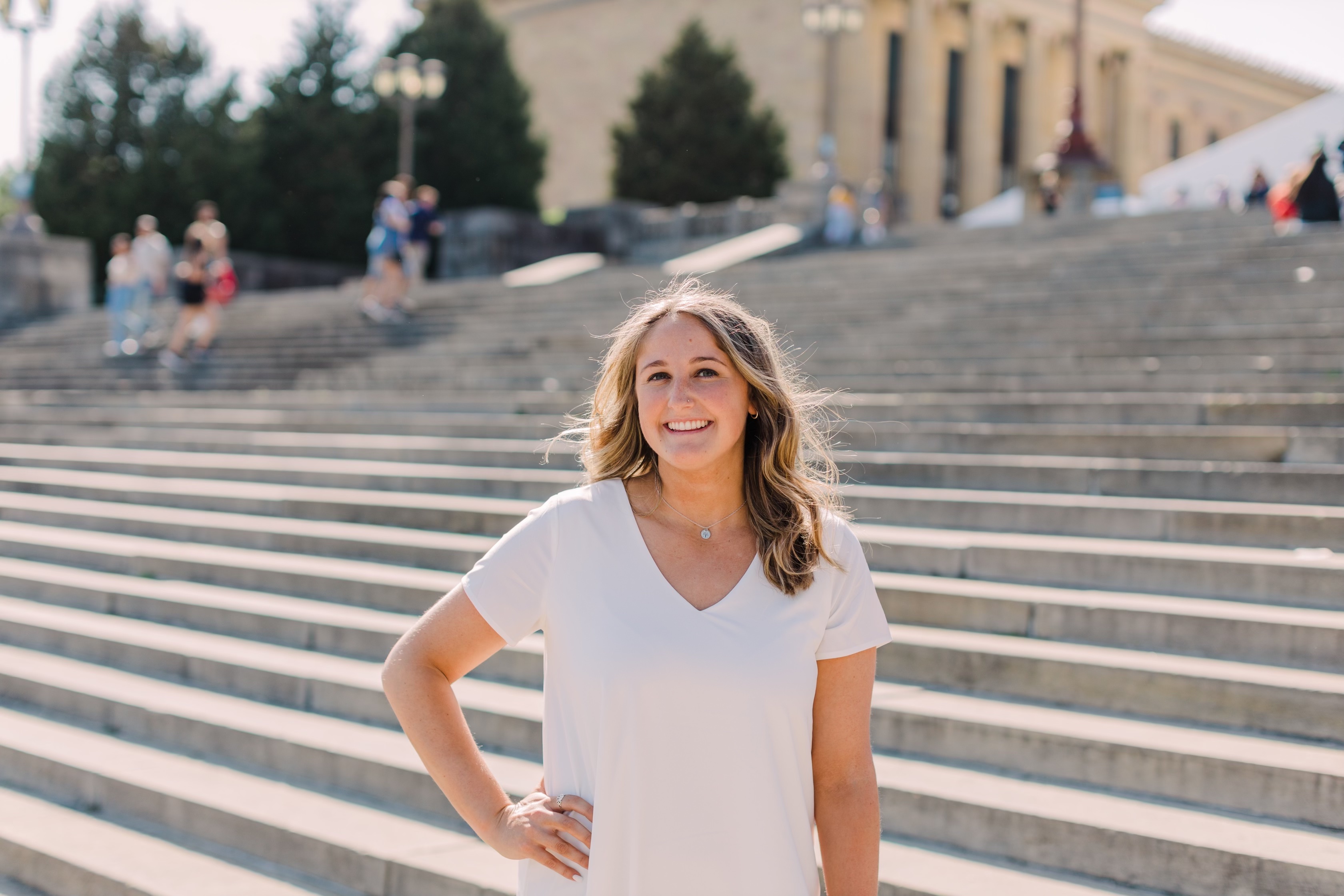 Sadie Buzan
Program Coordinator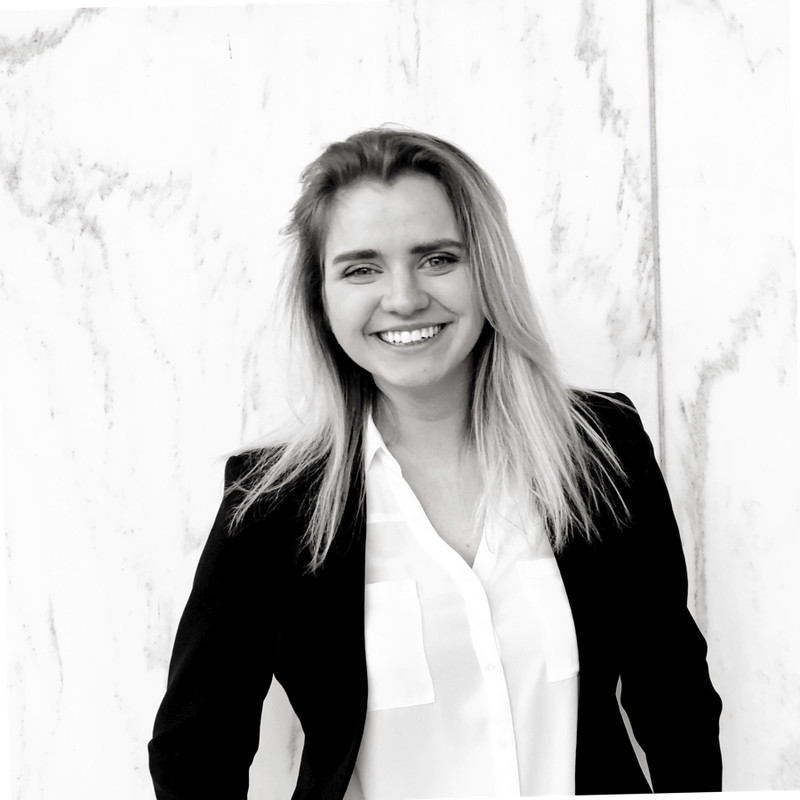 Natalie Perri
BIM Director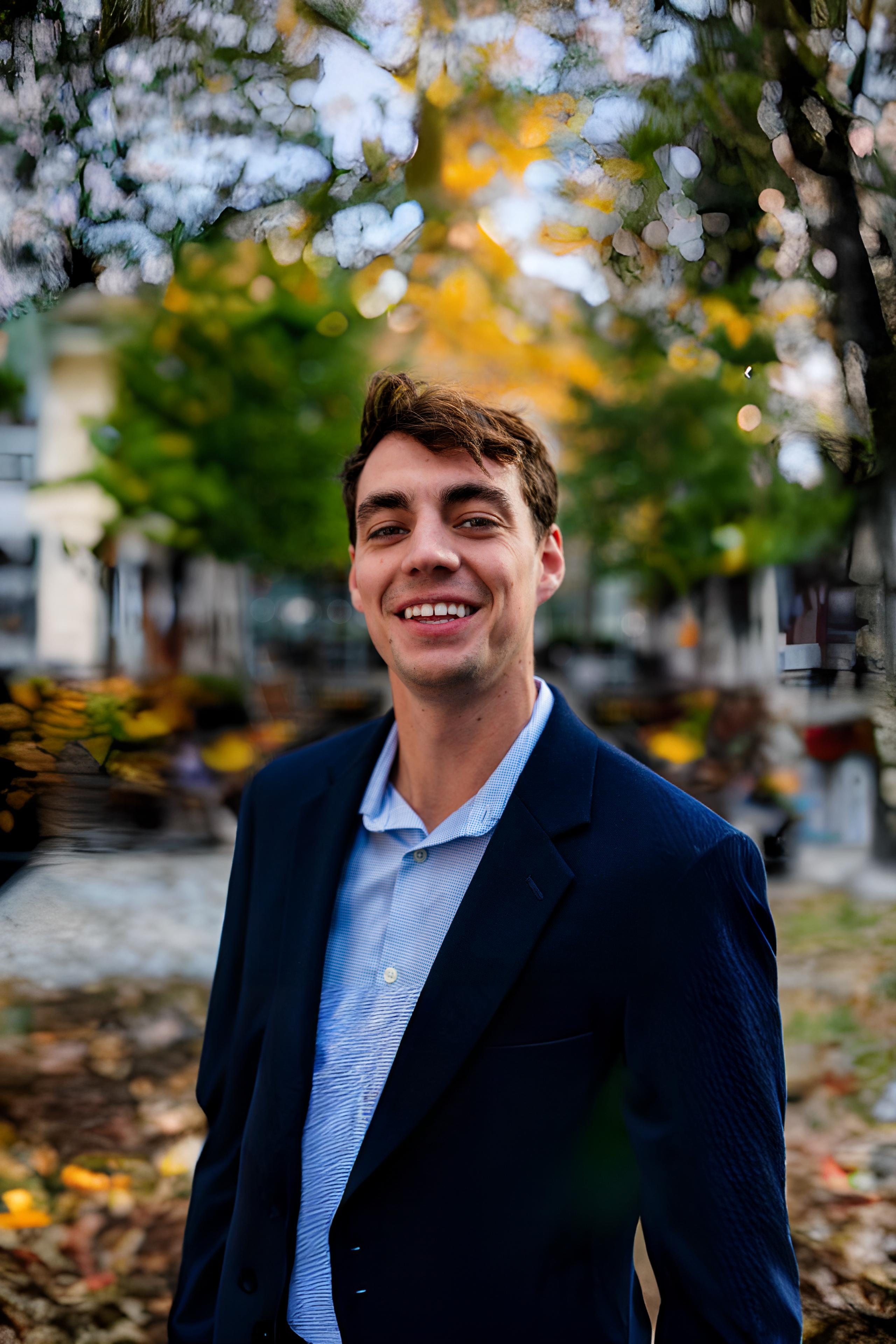 Jamie Weaver
Senior Project Manager

Sam Sweeney
Project Manager

Phil Zimmerman
Operations Manager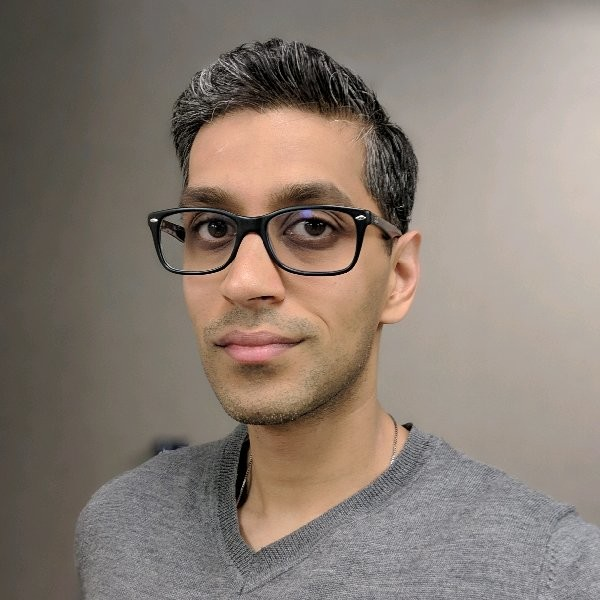 Vimal Vachhani
Software Engineer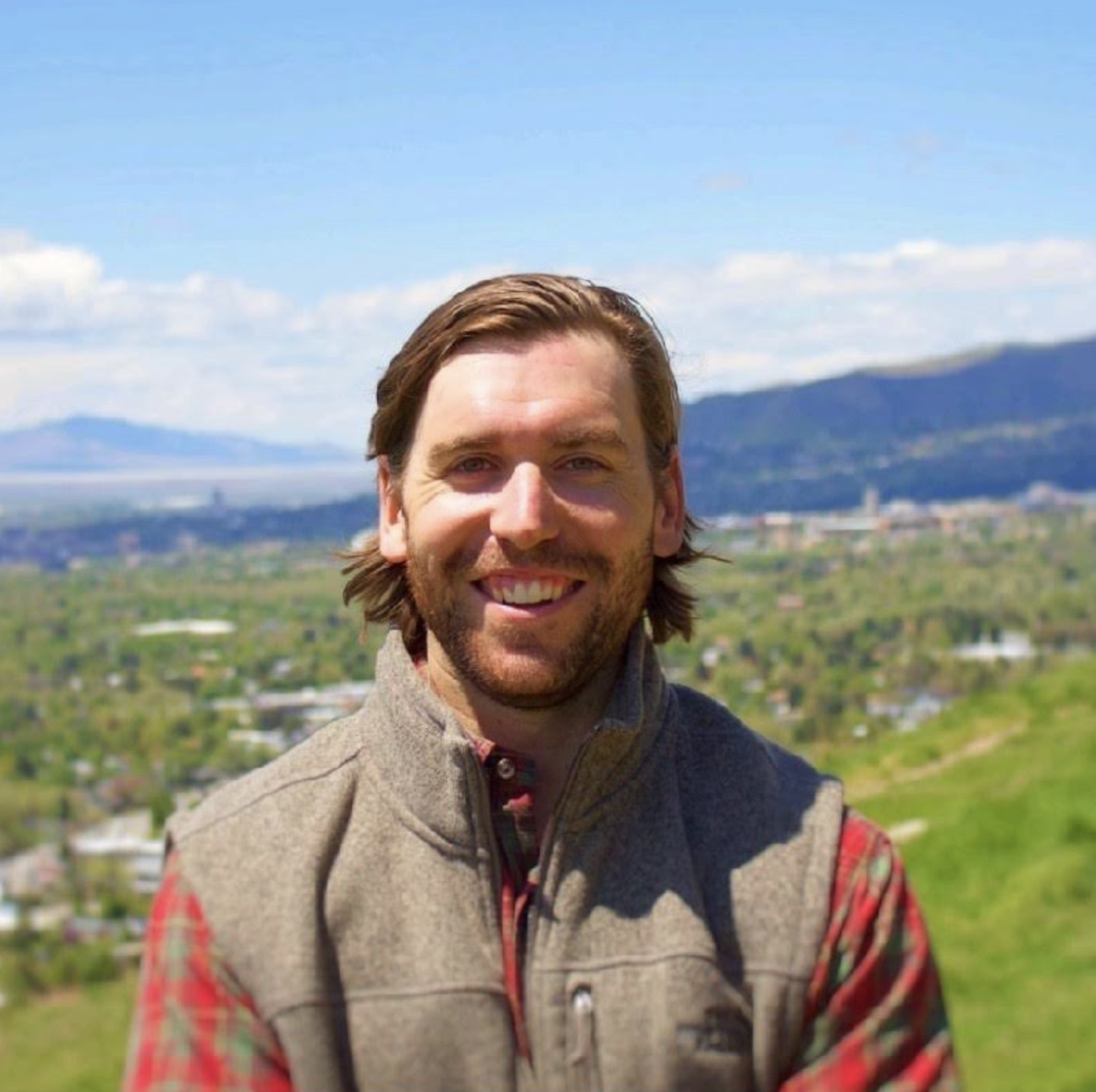 John Gaspar
Senior Director