Robotic Imaging deploys cyber-physical construction systems across the world to centralize as-built data that bridges the gap between the physical site and its digital twin.
Digitize Your Project
How It Works
Project Scan
Existing conditions are Laser Scanned with Cyber-Physical Construction Systems.
Data Rendering
Reality Registration. If required, we provide Survey Control.
BIM
Reality data is traced in design softwares such as Revit, AutoCAD, or Sketchup.
Any File
We deliver any file type and connect to existing cloud infrastructures.
Integration
Point Clouds
CAD Drawings
3D Revit Models
Reality Analysis
Robotic Imaging API
More Accurate: Building Information Models (BIM) coordinated to the reality layer reducing human error.
Faster Documentation: 10x the speed and detail of traditional building measurements.
Detail: Capturing 3D spherical laser imaging ~1,000,000 points per second.
Cost Reduction: Robotic Imaging identifies inaccuracies before, during and/or after construction.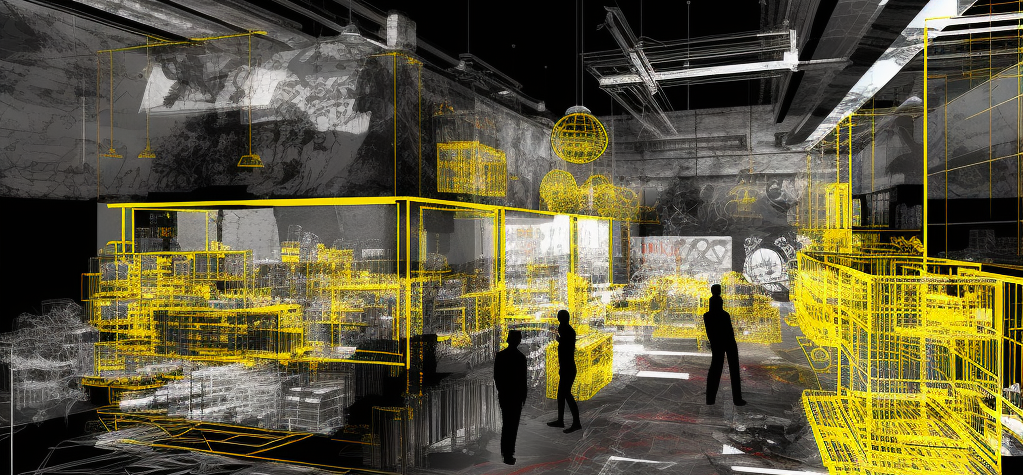 Partner Integrations
Automations Can Include:
Digital Twins
Laser Point Clouds
Drone Mapping
Virtual Walkthroughs
System Integration (API)
Facilities Management
Modeling Can Include:
Floor Plans
Reflected Ceiling Plans
Sections
Interior Elevations
Exterior Elevations
Roof Plans
BIM Models
Multi-Site Can Include:
Portfolio Standardization
Design Standardization
Scheduling Automation
Centralized Documentation
Digital Twin Maintencance