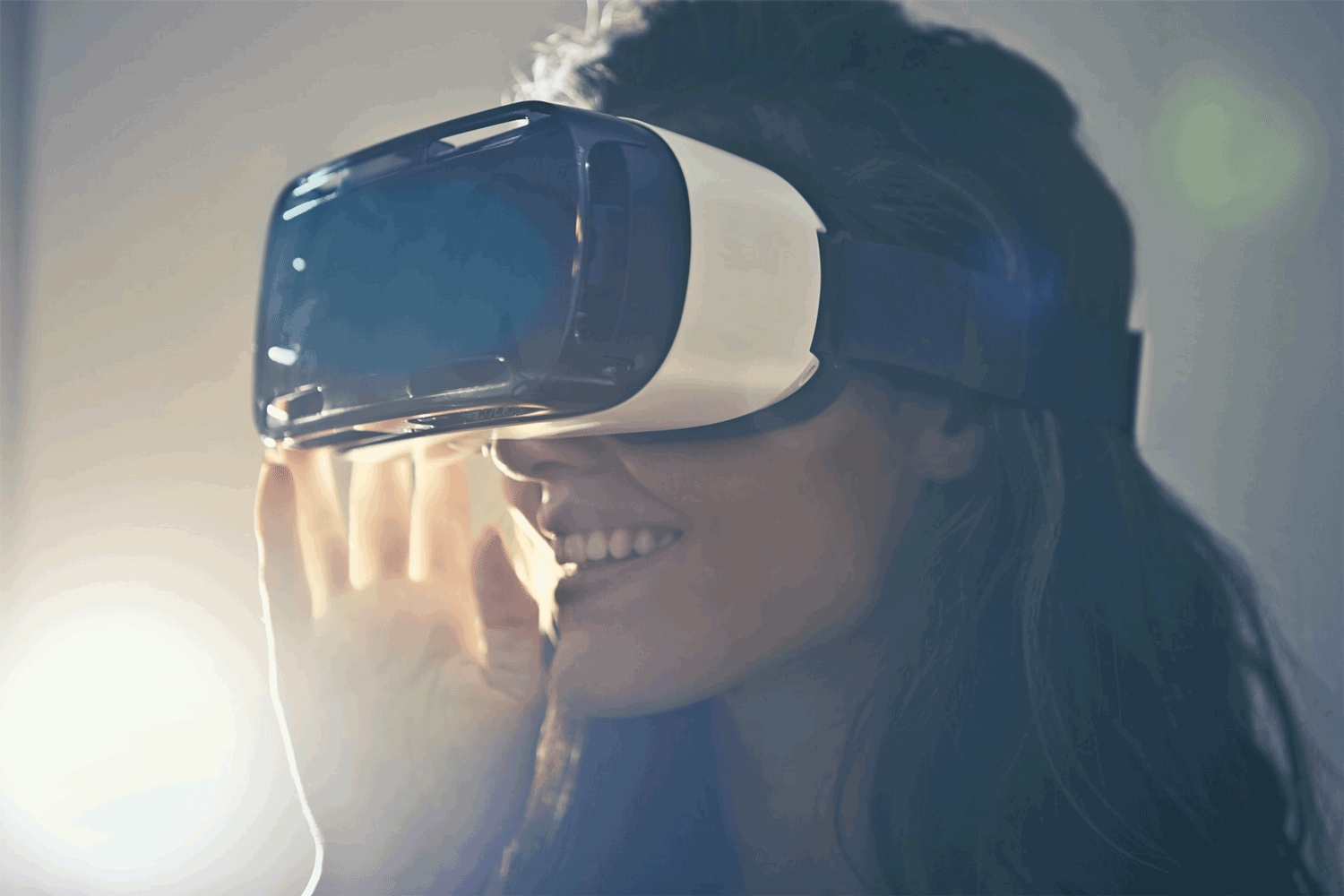 Robotic ImagingMarch 15, 2021

In March, Microsoft unveiled Microsoft Mesh, an all-encompassing API for the future of AR development, accessible on virtually any modern device. Microsoft touts unification as the biggest innovation of the platform, showcasing users connected in the same virtual space interacting with the same objects. While the developer kit isn't available yet, the capabilities of Mesh will shape the way we see the modeling and mapping of data for the foreseeable future.

Microsoft plans to build upon its existing software built for Hololens. This technology is capable of powerful AR that enables users to touch and interact with software and overlays. This technology has already been utilized in the modern work environment, with hospitals using Hololens to overly additional medical data for clients. The implications for the data mapping industry as a whole are poignant. Adding custom 3D objects on BIM models that multiple people are sharing and editing, visualizing layers of granular data in sequence, oversight of scans and buildings from different physical locations and more are now instantly available to tailor with Mesh.

Suggested reading: If you want to learn more about how the LiDAR works on the iPhone, check out this article.

The technology may be new, but its implications in the modeling industry are far-reaching. The developer API for mobile means that tools built with Mesh won't require additional Hardware and thus, gives it far more immediate reach. Microsoft hasn't released the formal API, instead telling us to stay tuned for what's to come. But once released, the initial innovations created by Mesh will lend a completely unparalleled experience, and companies who take the extra step to build with it, like Robotic Imaging, are pivoted to the forefront of the future.

Looking for a quote? Please provide some basic info about your project, and we'll get back to you ASAP.