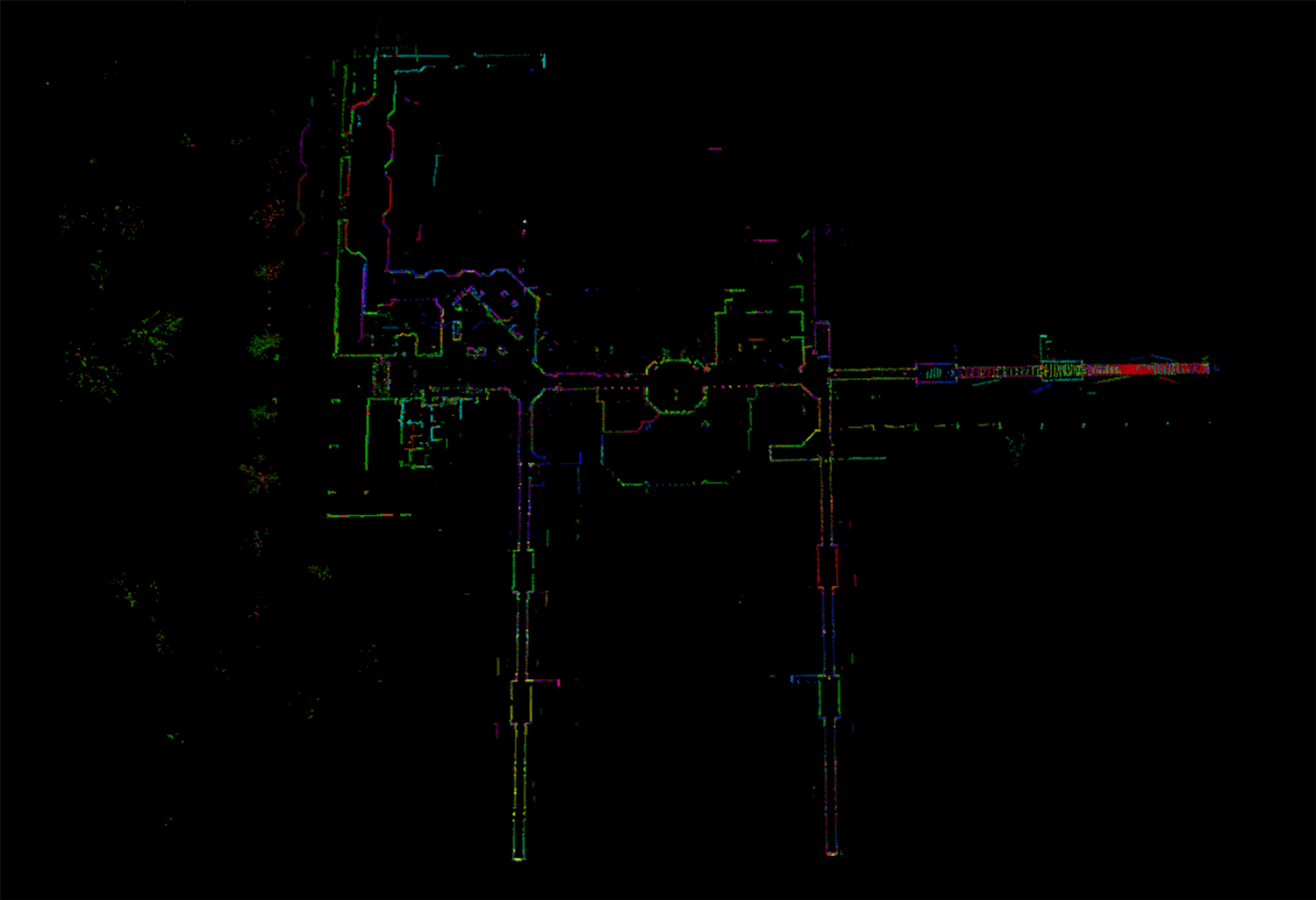 Robotic ImagingMarch 17, 2021

In evaluating a property for a laser scanning there are a lot of variables consider. Our goal is to safely capture the most accurate point cloud data that we can and scoping a job site accurately is critical in making sure we gather what we need. Between asking our clients basic questions about the property and doing our own due diligence we can make sure we arrive on-site with all the information we need to do the job right.
On Site Safety:
Before we begin to think about scanning, we have to make sure the property is safe and secure. Walking the site before hand to ensure the property can be safely navigated is our first step. Not every property we scan is in the best condition, and we need to make sure that our team can navigate the space without fear of being injured.
Conditions for Optimal Capture:
The next step is making sure there are clear unobstructed paths through all the rooms, hallways and stairs within the property. The Laser scanner needs to be positioned throughout the property and capture every surface so the sum of these scans can reference one another and be registered together. Ensuring that both a person along with a tri-pod mounted scanner can navigate throughout the property is essential for us to complete a scanning job.
There are also properties that have higher foot traffic within and around them at certain times of the day. Making sure to schedule a time when the least amount of people are in the building is ideal for an efficient capture
If exterior collection is part of the scope, capturing while the weather is clear for the sake of the scanner is ideal. We also want to make sure that all windows and doorways are visible so the scanner can capture the shape of each opening completely.
Suggested reading: If you want to learn more about best practices for a successful scan, check out this article.
Create a Scan Path:
Taking the time to plan your path of capture ensures are taking the most efficient and effective path possible. In some situations, we will use two or even three scanners, and understanding the pathways of each camera helps the team work efficiently and trust that all the data needed is captured. With scan paths identified, we can coordinate while scanning by taking notes throughout various points of the scan. This helps the team ensure they are staying to the path chosen, which also makes our data registration process more straight forward.
Mission Critical Areas:
Each project brings unique pieces to evaluate as the client prepares the existing condition for design. Working with clients to understand these critical areas, along with their plans for the space helps to make sure we capture extra information in those select spaces.
Taking the time to assess the space and your surroundings will make for a more organized and efficient scanning experience on-site. Every site no matter how big or small is an adventure!
Looking for a quote? Please provide some basic info about your project, and we'll get back to you ASAP.