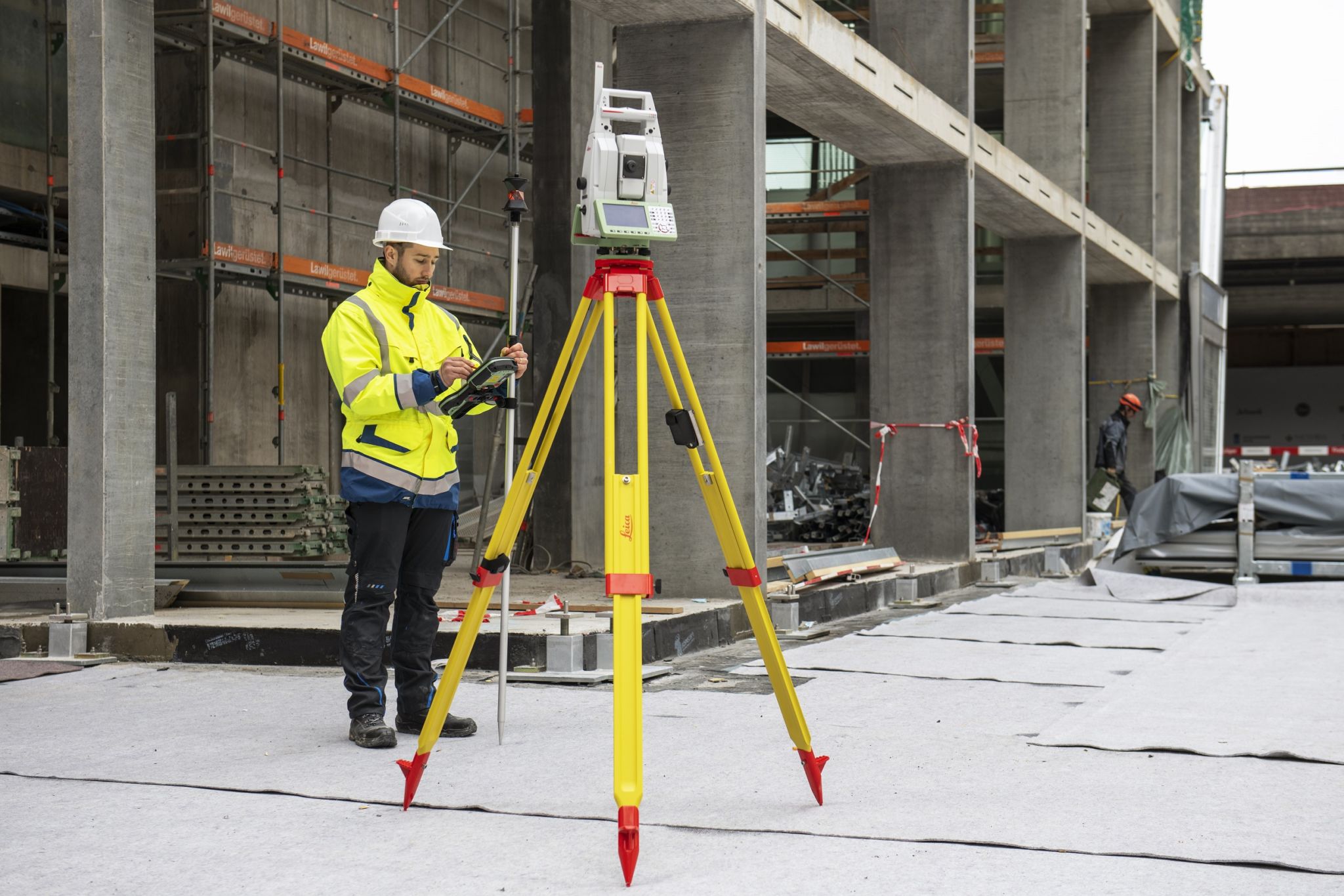 February 16, 2022
By: Robotic Imaging
What Exactly are Scan to BIM Services?
It is a common question - let's start with BIM. Building Information Modeling (BIM) is the creation of 3D models pertaining to a building or site that are crucial to engineers, designers, and architects both in the planning phase of a project and throught construction. These models are used for the simulation, planning, coordination, and documentation of construction projects.
In order to create these models, BIM software must first have access to a very specific set of data regarding the space. In order to retrieve this data, one needs to conduct a scan. This is achieved mainly via Light Detection and Ranging (LiDAR). LiDAR scanning can be performed at different Levels of Detail (LOD) in order to generate more or less detailed models depending on project requirements. After the scan, the data is registered into what is called a point cloud. The point cloud data is then translated using BIM Software (such as AutoDesk Revit) into the models.
Suggested reading: If you want to learn more about 3D Scan-to-BIM processes, check out this article.
Why Are These Services Valuable?
The models generated by the process above not only provide visualization, but also enable simulation. This enables architects, engineers, and project managers to better plan and track a construction project. Each step of this process requires specialized equipment and skills and thus often cannot be performed within the team responsible for executing the project. This is why scan to BIM services are so valuable in todays construction economy.
Scan to BIM services are important at each stage of a project, not just the beginning. They are crucial not only to understanding the site before construction begins, they are also invaluable for evaluating and documenting the status of the site throughout the project. So as you can imagine, these models are crucial to most modern retail and commercial real estate construction projects. And those undertaking the project often must turn to external scan to BIM services in order to produce the models they need.
What is included in Scan to BIM Services?
The exact product delivered by scan to BIM services varies based on the needs of the client. However, a detailed visualization, some kind of 3D model, is always part of the deal. Scan to BIM services sometimes provide one set of model generated from a scan before the project begins, and sometimes provide multiple models generated throughout the course of the project. As mentioned before, scans can be executed at different levels of detail, and point cloud data can be translated into different BIM software. Some services also provide 3D virtual reality tours of a project space, CAD drawings, drone photography, and other imaging services.
Closing
Scan to BIM services provide architects, engineers, project managers, and others involved in planning and tracking construction projects with the models they need to make informed decisions. These services are becoming more and more common because this information is invaluable, and often leads to more efficient projects - there is inevitably a great ROI for businesses who use scan to bim services. If you want to learn more about the services that Robotic Engineering can provide, please reach out to us using the form below.
Looking for a quote? Please provide some basic info about your project, and we'll get back to you ASAP.